RED SKELTON
An important collection of fine oil paintings and drawings by the great American comic, Red Skelton. This collection is the result of more than 30 years of collecting and heralds some of the most stunning examples from his artistic career.
American 1933-1998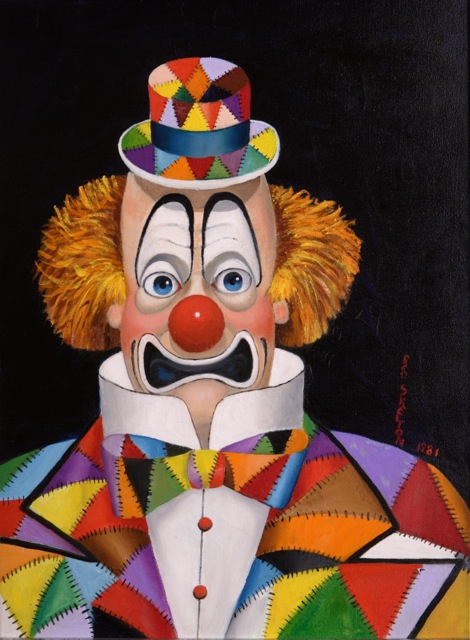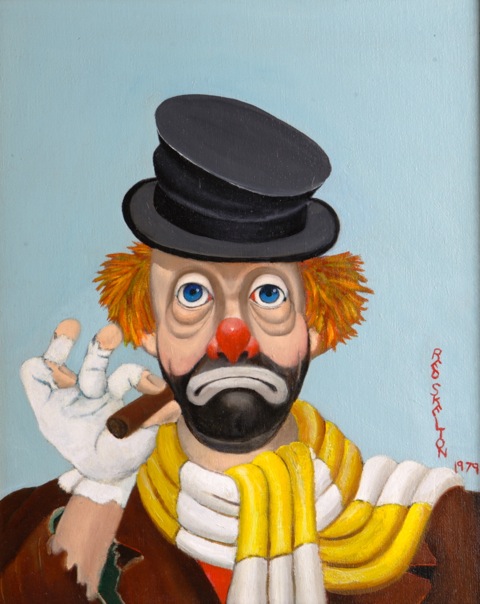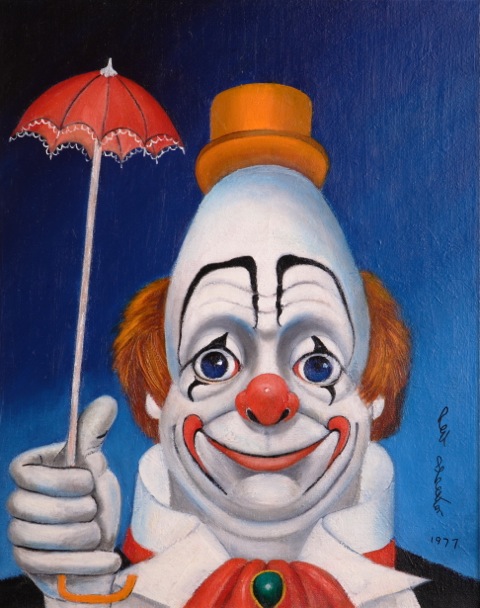 "Rainy Day oil on canvas 20 x 16 inches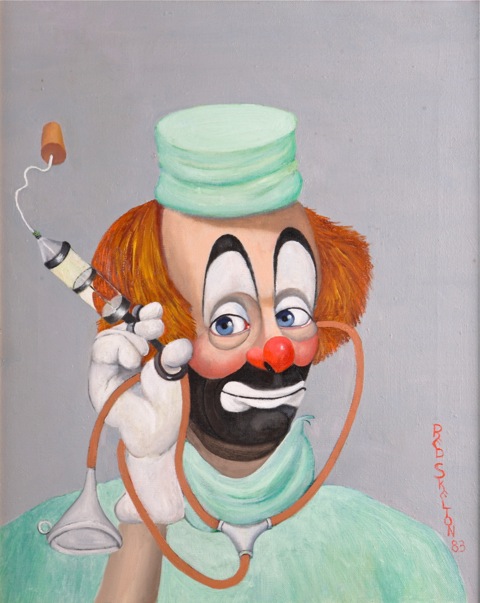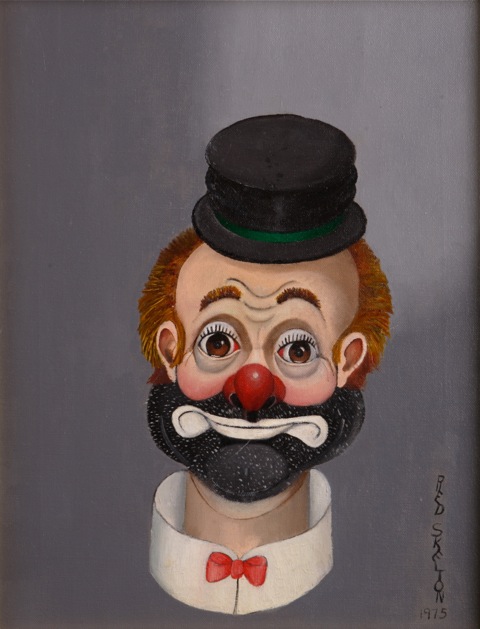 "Little Top Hat" oil on canvas 14 x 18 inches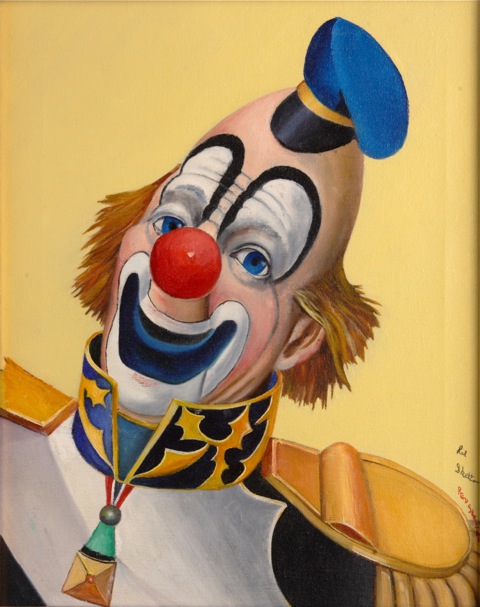 "The Admiral" oil on canvas 16 x 20 inches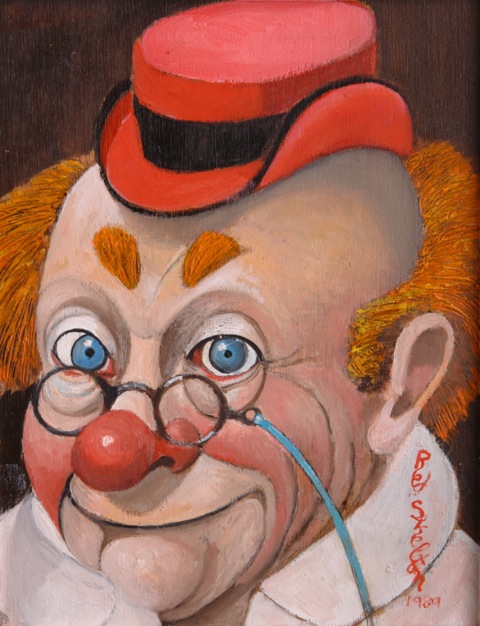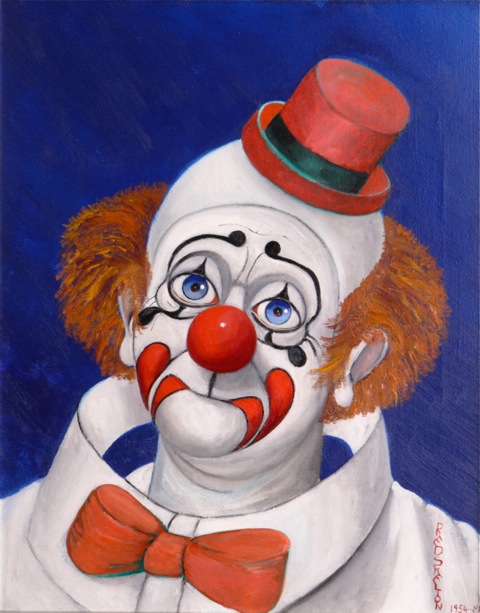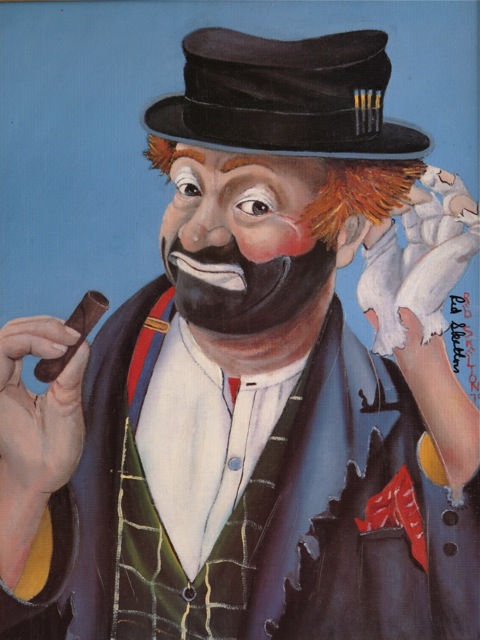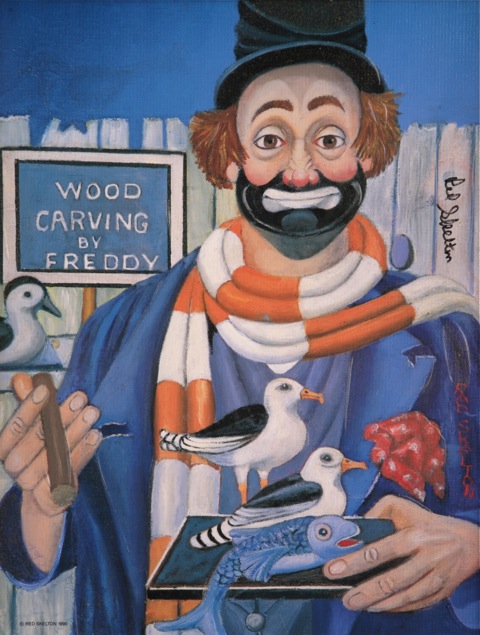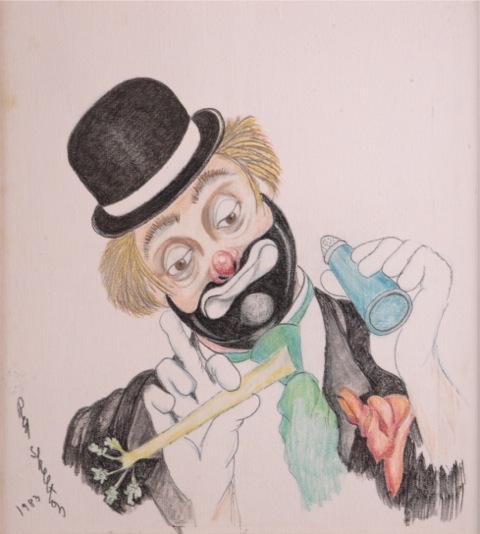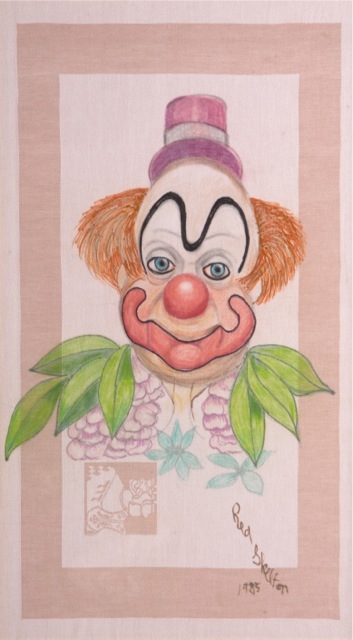 Red Skelton's career began at age 10 when he left home to join a traveling medicine show. During the seven decades which followed, he became a star of stage, radio, motion pictures, and television. His many talents included being a composer of music and song, writer of short stories, poet, and painter of clowns and numerous novelty subjects. In all of these, he was both a teacher and a pupil. His personal philosophy was evident in the way he closed many of his live performances…
"I personally believe we were put here to build and not to destroy. So, if by chance you are not feeling well and you should remember some silly little thing I've said or done and it brings back a smile to your face or a chuckle to your heart- then my purpose as your clown has been fulfilled. Goodnight and may God bless."
For all inquiries about this private collection, please contact Karen Aguilar at kaguilar@alanbarnesfineart.com or at (214) 828-1311.