James Coignard (French 1925-2008)
"Structures Au Rouge" (1981)
52 x 77 inches, signed lower right
Mixed media on canvas
Call 214 828 1311 for any enquiries
Coignard was born in Tours in 1925. At the age of 23, and after a brief career in the French administration, he discovered the landscapes of the French Riviera and decided to study at Arts décoratifs in Nice. Four years later, he quit his job at the administration to commit himself entirely to his artistic career. The encounter with Paul Hervieu in 1950 was decisive. His collaboration with gallery Hervieu made him known in artistic circles, nationally and internationally and then particularly in Scandinavia. At the beginning of his career, art critics labeled James Coignard as a member of Ecole de Paris. Soon after, his painting and ceramic distanced themselves from those of his colleagues. At the beginning of the sixties, he started to work with glass but the technical turning point occurs in 1968 when his friend Henri Goetz discovered a new etching technique, using carborundum. Etching then became central in his work. At that same time, his career took off internationally. He traveled a lot, especially to Sweden and to the US where he lived during a few years. 1978, James Coignard participated in the creation of the etching studio Pasnic, with which he started a long collaboration. During the eighties, he spent his time between Paris and the French Riviera and took an interest in artist's books and publishing issues. He exhibits now all over the world, and is acknowledged as one of the greatest painter-etchers of his time. Until his decease in 2008, James Coignard was a prolific painter, sculptor and etcher and leaves behind an immense work.
---
WINSLOW HOMER – ONLINE EXHIBITION
A special online exhibition featuring original works by Winslow Homer, from a private collection, is now available to view HERE.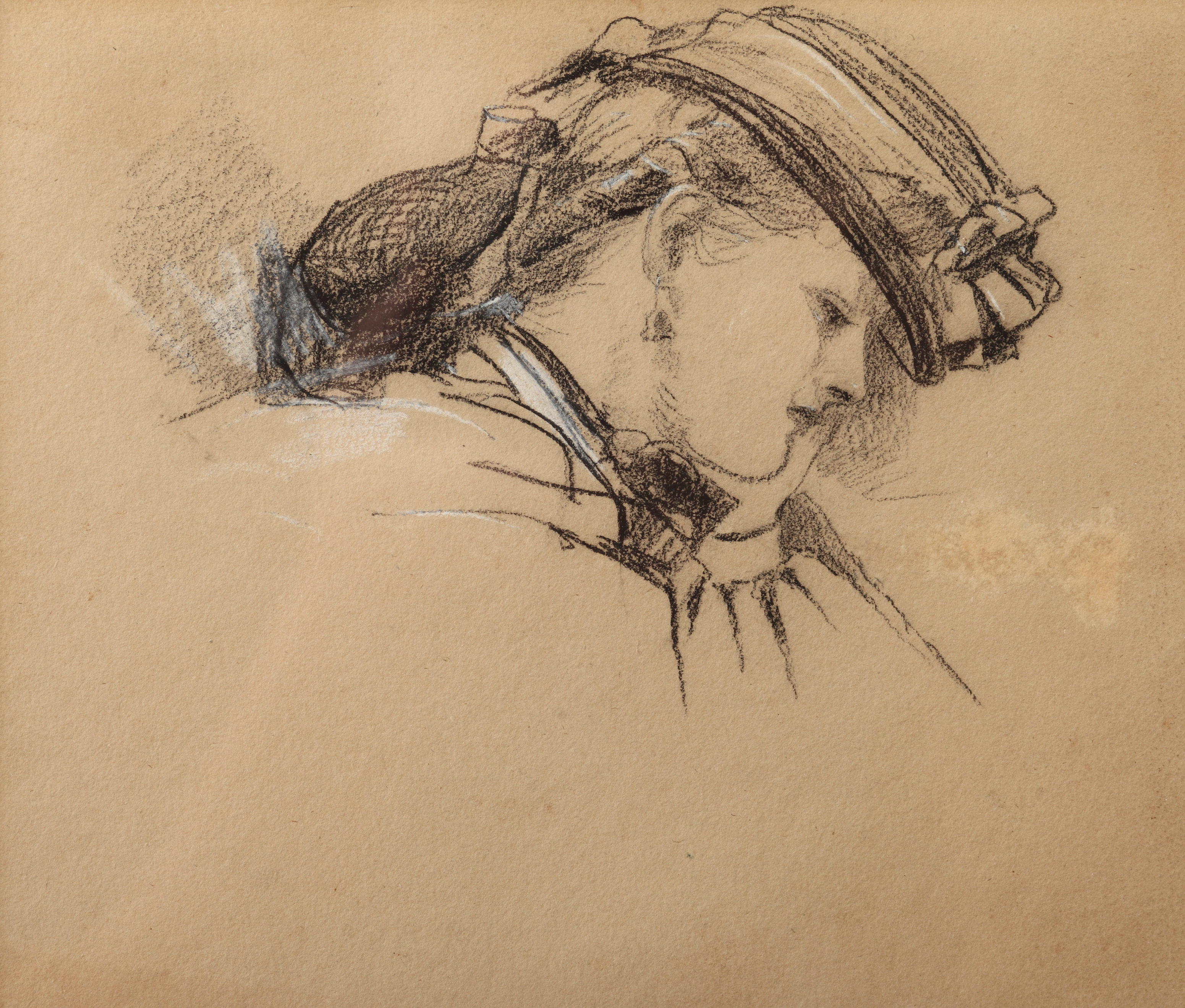 SaveSaveSaveSave
SaveSave
SaveSave
SaveSave
SaveSave
SaveSave
SaveSaveSaveSave
SaveSave
SaveSave
SaveSave
SaveSave
SaveSave
SaveSave
SaveSave
SaveSaveSaveSave
SaveSave
SaveSave
SaveSave